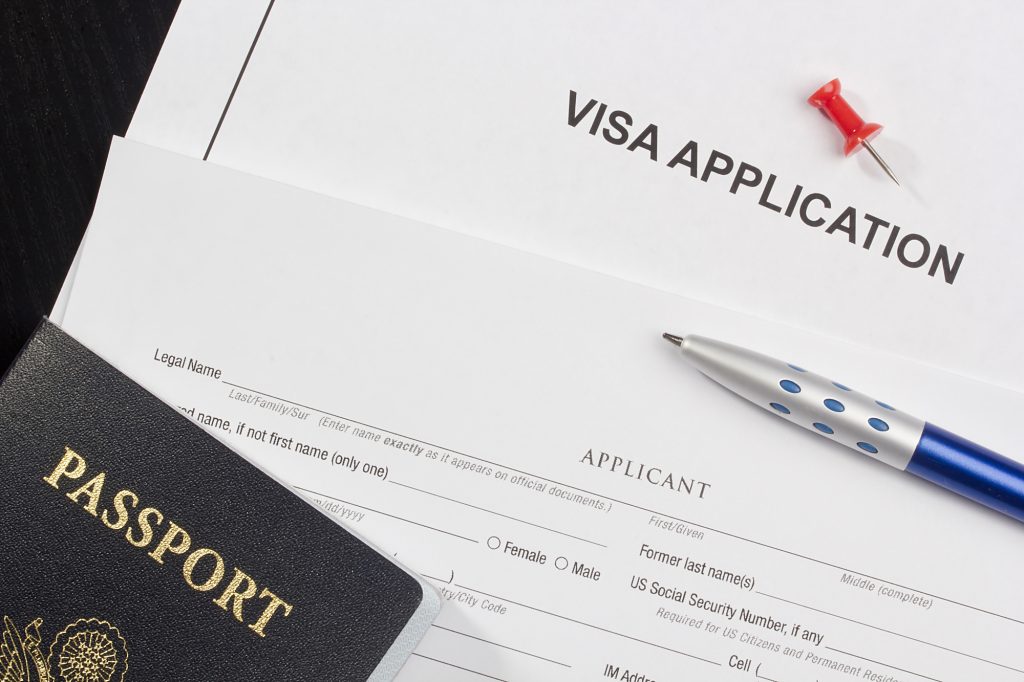 Chinese culture, Chinese crafts, Chinese foods are highly popular among Americans. And that makes the country a favorite tourist destination to them. They love to explore the country and satisfy their curiosity. However, unlike other popular tourist destinations, the country won't welcome you by offering a visa on arrival service. You must apply for it well in advance via the Embassy of the People's Republic of China or any of its local consulates.
Here are the steps that you should follow while applying for visa for China in Atlanta.
At the onset, you have to check the passport to make sure your passport has at least a single full blank page with a minimum of six months validity remaining. But if it lacks either, you have to contact U.S. Department of state immediately and submit the passport for additional pages or for renewal.
You must have a recent 33mm x 48mm colored passport-sized photograph with white background.
You should have a photocopy of your passport's identification page, download and print application form 2011A. Being a former Chinese national immigrated to America, you should also have photocopy of the identification page of previous Chinese passport. If you don't have any printer with photocopy feature at home or your office, get the photocopy done where the passport photographs were made previously.
Fill out your 2011A form and then attach passport photograph to the correct box with glue. But don't staple, clip or tape the photograph. Write your China travel itinerary for the stay in the designated space on application form. While filling out the form for applying for a China visa in Atlanta (being an Atlanta resident), you should mention personal information like your name, address, birthday and your passport number.
Now assemble the application packet. It must consist of your existing passport, the identification page copy, the 2011A application form with passport photographs, your means of payment and old Chinese counterparts, if applicable. You should also include present evidence of booked round-trip flight tickets and provide all the details of hostel (in case of student visa) or hotel reservation. If you'll be staying at a relative's of a friend's home, you should include the invitation letter mentioning the host's full name, contact address and number, signature and his relation with you. Previously application for a single-entry Chinese tourist visa was payable via MasterCard, cashier's check, Visa and money order. But no personal check or cash was accepted. The department would charge additional fees for expedited service.
Submit the application packet at your nearest consulate or Chinese embassy in person. If you fail to do that, you can send your friend or hire a courier to do it on your behalf. Remember, mailed applications won't be accepted.
Lastly get back to the Chinese consulate or embassy to collect your passport with tourist visa or send somebody else to do it for you. The standard turnover time for Chinese tourist visa is four working days while it takes two to three days, if you pay for expedited service.
Remember, if you're a resident of Atlanta, your China visa application in Atlanta must contain all required information and required documents. Otherwise, your application may get declined.