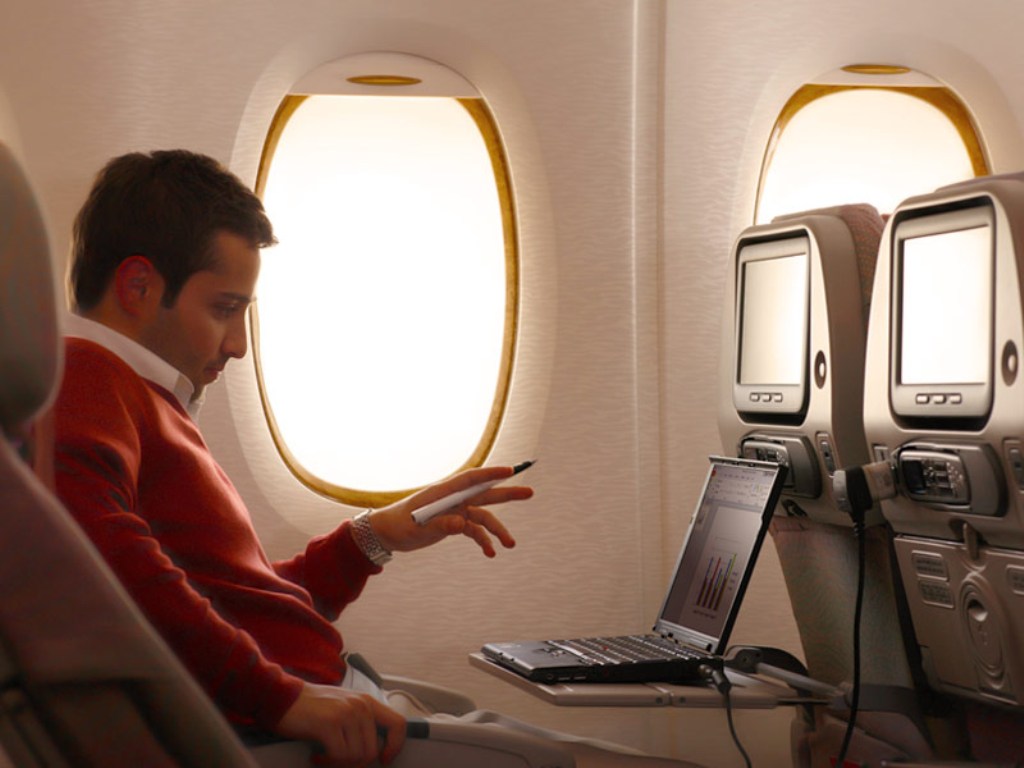 Air travel has become one of the most popular modes of traveling for people. There was a time when people availed flights for international traveling only. For domestic traveling, flights would be used if there was an emergency. But now along with international flights, domestic flights have also gained prominence for they help in saving lot of time. People traveling from one city to another within a country can save hours for the journey. If required, they can go to a new city, get the work done there and return to their own place on the very same day. Moreover, short period air travel is not as exhaustive as long-haul flights. People get down fresh from the flight and can head towards attending the work in the new city.
Flying in luxury class – a dream many can't afford
Flying in luxury class, i.e. in business class or first class is a dream that many people have. But taking into consideration the prices that are involved, the dream remains a distant one for most of the people. Moreover, there are people who are not willing to pay for those luxurious amenities and facilities as well. It has been clearly seen that there are distinct differences in traveling in business class, first class and economy class flights from all aspects. This is the reason that fares of flying in business class or first class are way above than economy class. But thanks to the various online travel agencies and competition in the aviation industry, it is now possible to fly in business and first class flights without paying so highly for the tickets.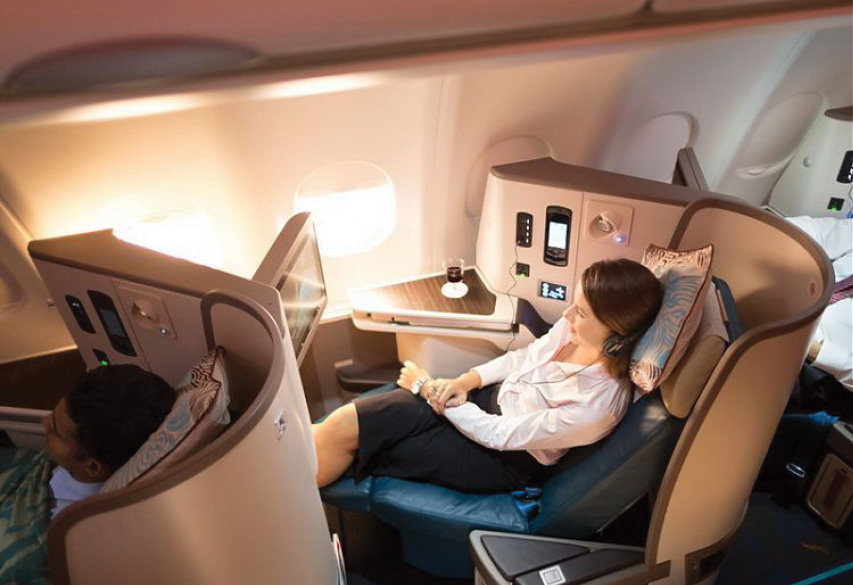 Simple hacks for getting business class tickets at cheap rates
Mentioned below are some highly effective tips for getting cheap business class tickets:
Look out for sale offers and error fares
The aviation industry is one of the busiest industries and this might lead to making mistakes and errors, the opportunity of which you have to grab. In haste, airlines might make errors in loading prices on the internet. If you are really quick, you can book the business class flight at amazingly cheap rate. But you have to be really quick and smart for availing such opportunities as they happen in a blue moon. It is interesting to know that there are websites from where notifications are sent when there is an error fare uploaded. You have to either subscribe to the website or register for their online newsletters for the information. Along with this, various airlines offer sales and discounts on tickets at least once yearly. Prices of business and first class tickets are dropped massively with these discounts.
Try booking tickets offline
If you think only online booking can help in getting discounts on flights, you are mistaken. You can easily get highly discounted business class flights with offline booking too. There are many travel agencies and companies, which have strong ties with airlines. They get huge discounts on flight fares from time to time. If you are in search of discounted fares for luxury class flying, call the agency and place your requirement with them. You will be informed about unpublished fares up to almost 50% of the original price, which is a significant amount. Apart from discounts, upgrades can also be earned from lower class to higher class in flights.              
Get bumped and gain upgrades for next flight
Well, this might sound weird, but when it comes to saving money and flying in higher class in a flight, you can definitely take a chance. Overbooking of flight seats is quite a common phenomenon. This means that the airlines sells off more tickets than the numbers of seats available in the plane. With a full flight and passengers still waiting, the airline looks for volunteers, who can give up their flight. As a compensation for the trouble, many airlines offer a free upgrade to the upper class in the next flight along with monetary compensation. If you are not in real hurry, you might grab this opportunity and get the chance of flying in business class flights without paying for the same.
Dress well, travel solo and you might just be lucky in getting upgraded to business class
When all the above mentioned hacks fail to make an impact, try this one. You might be lucky in getting an upgrade. Dress well, preferably in formals, as if you are traveling in business class. Proper dressing makes an impact for sure. When the economy class is full, some people might get upgraded to business class. The chances of this happening and getting a free upgrade are more when one is traveling alone. Lastly, you can always ask politely if there are any chances of upgrades. If you are lucky, you might get one.
Try these and some or the other hack will work for sure.