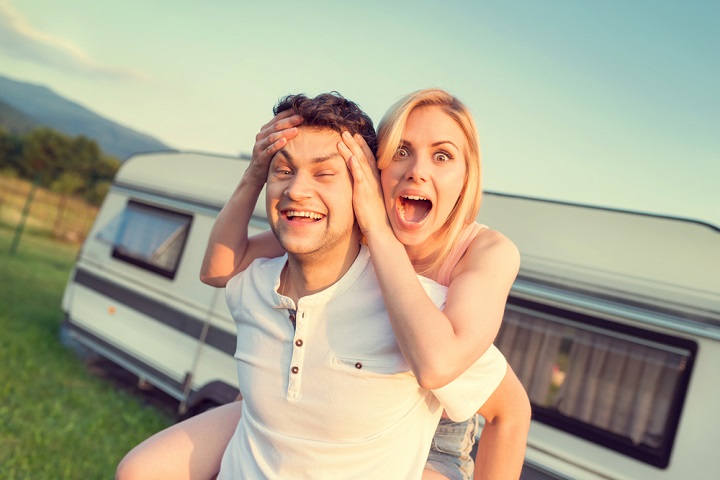 Awesome Off-Road Caravanning
Many people are passionate and excited about off road trips. If you belong to the same group, getting an off road caravan for your entire trip can certainly make your trip all the more promising and exciting. You can even be assured that it will be one of the best and the most memorable experiences of your life. These vans will give you the opportunity to fulfill your desire of exploring the wild. However, prior to setting out on a journey off road, it is important to know and remember few things that can make your caravanning experience more memorable.
Available in Varieties:
Off road caravans are available in several varieties. These designs evolve continuously, due to which you will get plenty of options for your off road trip experience. Some of the common varieties in the caravans include:
Full or standard ones that come with solid roof and strong frame designs. They come with ceiling insulation that gives better comfort in the interiors.

The pop-up ones are lighter and they offer better fuel economy. Even the roofs can be raised or lowered in these caravans.

The compact off road caravans are very small, but they have the mechanism of extending the body. This helps in increasing the size of the living area.
Choosing the caravans: No Compromise with The Safety:
Caravan frame must be raised so you have your ground clearance if you're heading towards bad roads

Chassis must be steel to avoid corrosion. Beach side cities often have issues with their chassis rusting – so do take care.

Heavy duty tyres are a mandate. You would be safe traveling over rough roads in your caravan that has a good grip on the roads.

Mud flaps: When conditions deteriorate and the roads are sloppy, mud flaps demonstrate their importance. Do invest in new mud flaps if your caravans' has already worn out.

Electric Brakes: With bad roads and so many more curves and hair pin bends, reliable braking system ranks high on the 'to-do' list

Sturdy Suspension &

electronic stability control has done much to favor off-road conditions and to improve your safety while driving.

Tow hitch set up – although seems trivial, it is an important aspect to have a greater articulation while setting up the hitch.i.e. more than 15 degrees which is the standard. This helps to safely and easily tow the caravan when you have ridges and grooves on your path.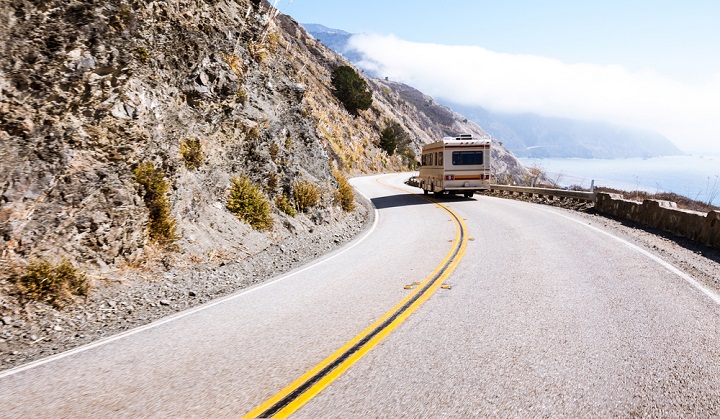 Advantages of the Caravans:
You might often wonder the need to choose off road caravans.  Here is why!
You can almost go to any place you want without worrying about the road conditions or presence of roads at all.

You can head off to your favorite spot without bothering about the parking ground. You can explore large numbers of places that an ordinary person cannot explore.

It is much better than the road based caravan, especially if you have the intense desire to head off roads.

These caravans often come with extra features and equipment so that you don't have any problem, even when you are out of touch or communication with anyone.

Some manufacturers can also add customized features in accordance to your requirements. This in turn will certainly give you bigger benefits of using these caravans.
Most of these vehicles are built tough so that they can withstand tough conditions or corrugated roads. You will just love the features and designs that come with it.