Do you know that Devon is a widely popular place for people looking for a private holiday experience? And what is better than a cottage to enjoy a great family vacation together! Devon is a wonderful place and as you know every wonderful place has exotic places to stay. This destination is no difference. But private Devon cottages or vacation rentals are hugely in demand than hotels. Cottages are ideal to spend your leisure time and how you like it without any disturbance. But if you are still thinking over this matter whether or not to book a private cottage and not a hotel, keep reading.
No reservation for dinner
Eating outside during holiday is a great way to spend quality time and experience delicious foods. But this will also burn a hole in your pocket. Dinner at an expensive restaurant every single day means increasing the budget. Also eating out is not a healthy option. But when you book a vacation cottage on the rental you get a self-catering, well-equipped kitchen where you can easily cook fresh meals as and when you wish.
This saves your money and you do not have to wait till your dinner table gets reserved. It is a fun thing to do if you cook for your family or friends. Sometimes it gets more enjoyable when everyone cooks together. Many Devon cottages are closely located near the local market. So you can easily get all your grocery items and fresh meat or fish. Many cottages even come with a cook-on-demand facility.
Stay together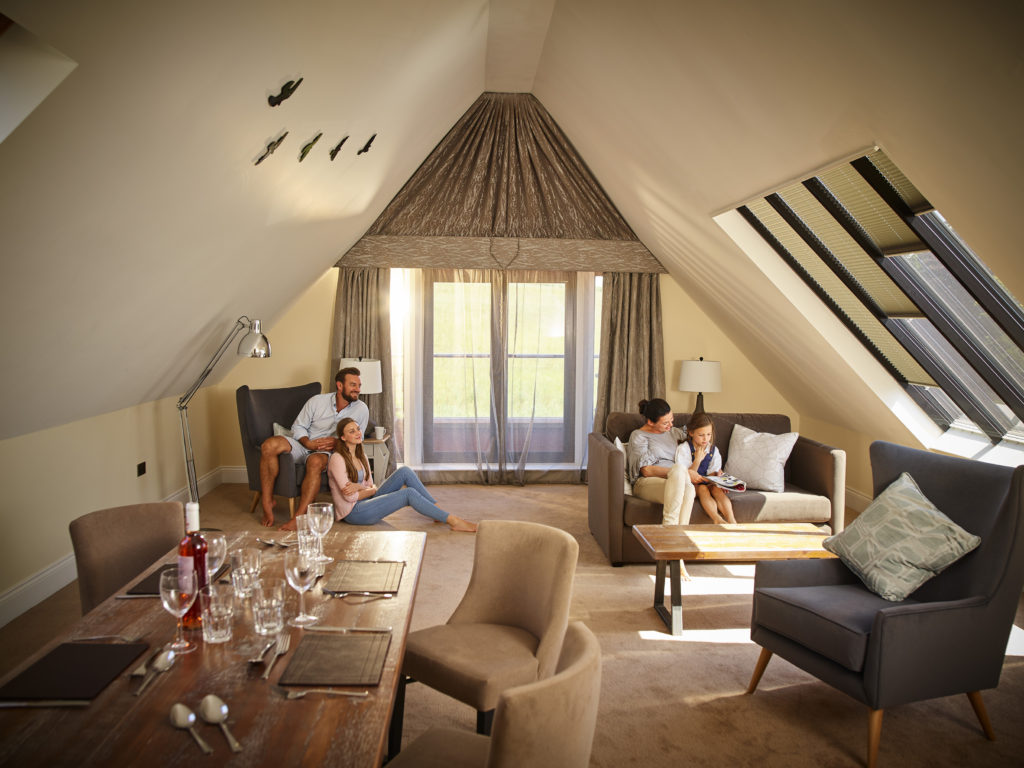 You cannot stay together in a hotel if you are travelling your family or friends. Even if you book hotel rooms on the same floor, your rooms will be located in different parts of the building. But with a vacation rental, all the members can stay in the same house. You can eat together in the same table, you can party all night without anyone stopping you and you can enjoy your free time leisurely in complete privacy.
BBQ anytime
Many cottages in Devon have BBQ facility for the guests. If your cottage has a large terrace that is equipped for a perfect BBQ night, you can experience a great time with everyone. Or you can plan a BBQ party in the lawn. But with hotels, the possibility of such arrangements are very less. Since Devon is a wonderful place for scenic beauty, it will get even more beautiful with a BBQ night.
Explore the local area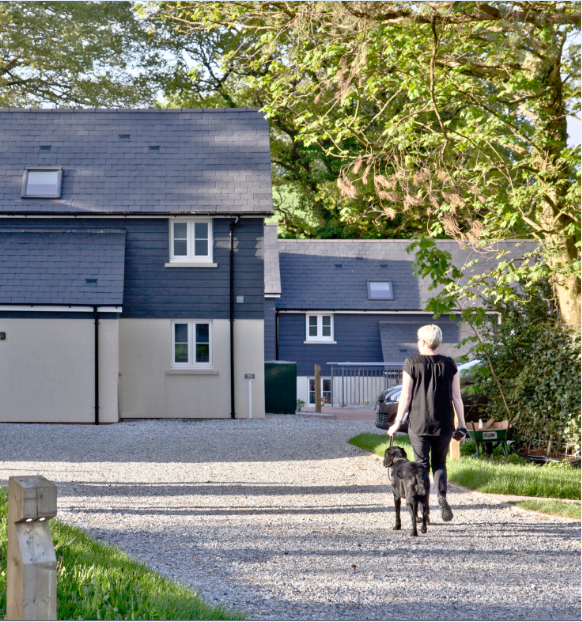 One of the best parts of staying in a cottage in Devon is that you get to explore the local area and people. As you will have to prepare your meals in a cottage you need to visit the local market which gives you an opportunity to know the place where you are staying. You learn about local food, buy things from local shops and in turn can help the economy of the local people. The more you will explore the local surrounding; the more interesting your vacation will become.
So next time you plan to visit Devon, find a perfect cottage to stay. Make your vacation memorable.